Artists will have a rare opportunity to connect with music industry heavyweights as they launch a new collective, which is focused on boosting the local music industry.
The Sunshine Coast Music Industry Collective's official launch party at NightQuarter on June 16 will see artists, bands and musicians unite with record labels, managers, promoters and venue owners to build a better music industry. strong.
SCMIC committee member Ian 'Dicko' Dickson said the event was a wonderful opportunity for emerging and established artists, practitioners and venue owners.
"We hope everyone, from someone who just picked up a guitar in the last six months to a band that's been around for 10 years, will come along and explore the possibilities when you really start collaborating. with people in a meaningful way," he said.
"Music industry players have every reason to come and make themselves known to industry professionals."
Representatives from QMusic, Premier Artists, Mushroom Records and Live Nation will be among the crowd members at the free event.
Dicko said the launch of the collective would see the Sunshine Coast established as a "safe place to grow and thrive in the music industry".
"Over the past 20 years the Sunshine Coast has potentially suffered from a brain drain and musicians and creatives have felt the need to move to the big city to develop what they do, but we want to try to reverse that," he said. .
"The Sunshine Coast is growing, there are exciting things happening in music here, there is a fantastic course at Sunshine Coast University and some great new venues."
He said the Sunshine Coast could become the "new Manchester, Liverpool or Seattle".
"We want to energize the music industry and encourage creatives, practitioners, promoters, venue owners and people who see music as part of who they are and what they do," did he declare.
Get more stories like this straight to your inbox by subscribing to our FREE daily newsfeed: go to the SUBSCRIBE button at the top of this article to subscribe.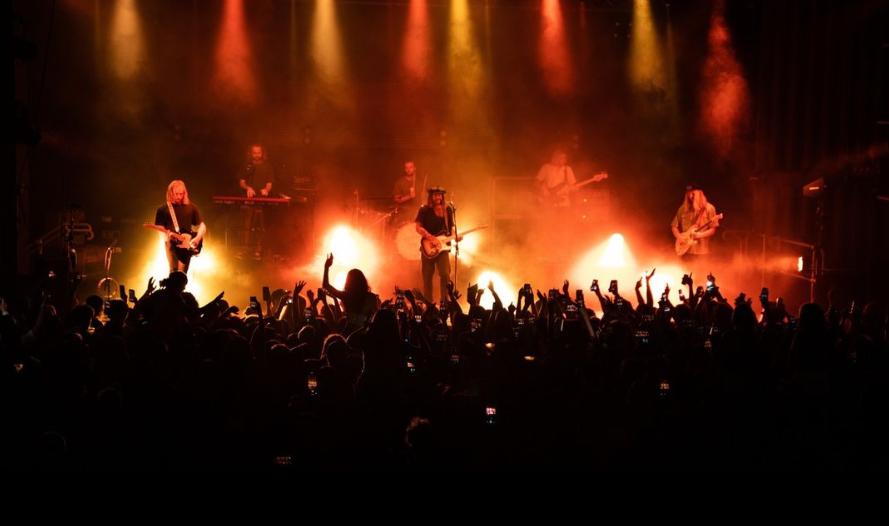 NightQuarter co-owner Ian Van der Woude said becoming a member of SCMIC would help give a strong voice to the Sunshine Coast music industry.
He said the collective could leverage ideas, collaborate and build a "healthier and stronger" industry.
"It's been tough for the industry the last two years with COVID and it's important that we're aligned because when you speak with one voice, you get more done," he said.
"I believe the Sunshine Coast can be Australia's premier region for live music."
Local artists including The Dreggs and Taylah J will perform at the event.
Attendees will have the opportunity to join the SCMIC movement as members at the free launch party and they can attend an industry development session between 10am and 12pm on June 17.
To book your tickets for the NightQuarter event, head over to Moshtix. and see Facebook – Sunshine Coast MIC.